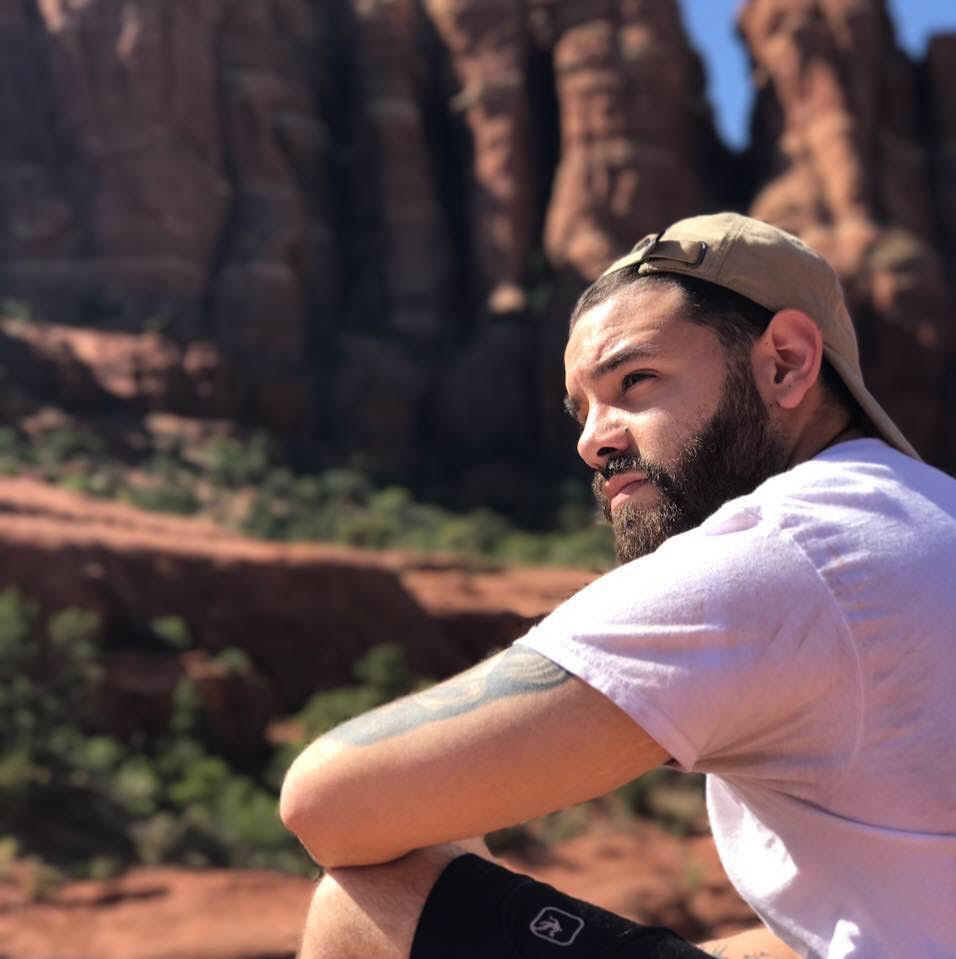 Location
St. Augustine, FL
904-770-7779
Follow
Mike Franco is an tattooer who was born in Bridgeport, CT but raised 25 miles south in New Haven. He has been doing art from the time he could hold a pencil. Mike attended the Educational Center for the Arts for three years during High school , helping to diversify his artistic abilities. He then attended the University of Bridgeport for Industrial Design where he would graduate with a design degree.
He worked as an Industrial designer for a few years, designing anything from toys, to cups and housewares.
During his stint as a designer Mike started to gain interest in tattooing. Within a couple months he became obsessed and soon seeked an apprenticeship in 2012. He apprenticed under an old school tattooer who specializes in Japanese and American Traditional tattooing. hMike worked vigeriously at honing his new found craft and still strives to became better with every tattoo he does. While he predominantly is a black and grey realistic artist he has a love and passion for all styles of tattooing and is eager to take on new challenges to hone his craft.
Below are some examples of his work. For more updated work please check our facebook or Mike's instagram @Mikefrancotattoos!